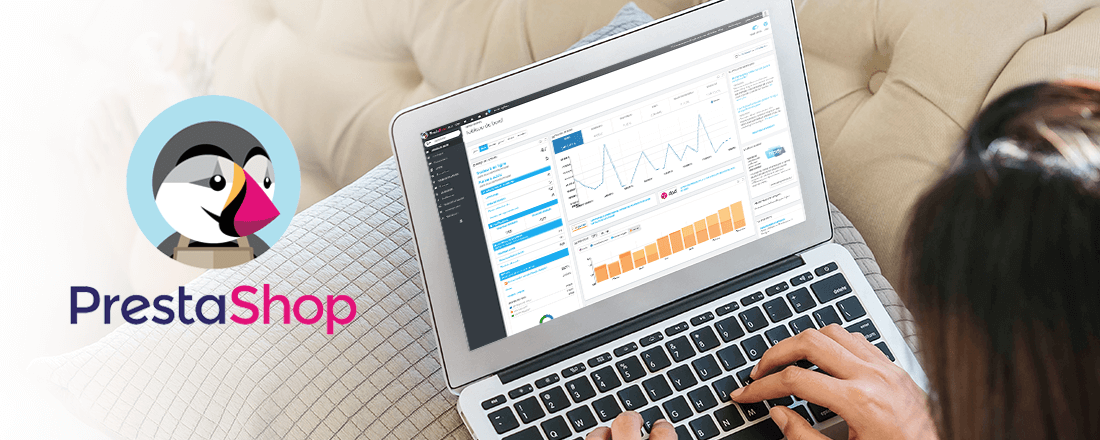 The most widely faced challenge of every online store is to be able to convert leads. While average stores are able to convert a meagre 4% of their visitors, some of the most successful stores convert an average of 15% of site visitors. So, how do they do something which every store owner aspires to do?
A significant measure adopted by many is to deliver a great user experience, which implies optimizing the three stages of a customer's online shopping experience, which are:
Finding the product
Knowing about the product
Buying the product
There are several measures that can help you optimize these stages. Let us see what these measures are and which modules can help you implement them in a Prestashop store:
Finding The Product
The first step taken by every online customer is to find the products they wish to buy. However, most stores lose out on customers because of the apparent difficulty most customers face when searching for a product. To make it easy for customers to find what they need, you can do the following:
Employ a powerful search bar that automatically suggests products on typing. For this you can use the Knowband- Search Auto Suggest module.
Ensure that you provide a search bar on every page. If your theme does not provide a search bar on every web page, you can enable the same through Prestashop theme customization.
Give product suggestions based on inputs taken by a pre-purchase questionnaire. For this you can use Prestashop form module.
Knowing About The Product
A sufficient knowledge about the product helps customers finalize their purchasing decision. Implementing the following measures can allow customers to gain adequate knowledge about a product:
Use Sufficient Number Of Product Images: Images give information what several words put together cannot. Therefore, make sure that you use an adequate number of images to showcase your product.
Engage With Customers Through Chat: A chat box allows customers to clarify product related queries and make a better purchasing decision. For this you can employ the Live Chat Pro+Helpdesk module.
Show Product Reviews: Customers reply on product reviews to a great extent when buying a product. Therefore, use a Prestashop review module and allow customers to write product reviews on your store.
Buying The Product
Many despite having selected a product for buying, abandon the shopping cart because of a non-streamlined checkout process. Let us see what measures can help you offer an optimum buying experience:
Offer A Single Page Checkout: A multiple page checkout often, frustrates customers into abandoning the cart. Therefore, streamline the checkout process through a single page checkout. A single page checkout can be incorporated in your store's theme by a Prestashop Template Customization service provider.
Cancel The Requirement For Creating A User Account: Do not make it a requirement for customers to create an account before purchasing a product. The lengthy process drives many customers away. To save customer information and save users from the lengthy process, you can allow customers to log in through their social media account. To enable such a functionality in your Prestashop store, employ the 'Login with Social Profile' module.
Implementing the above-mentioned measures can surely help you achieve an optimum conversion rate. All you need to do is direct your Prestashop Developer to carry out these measures while you watch the conversion rate of your store.